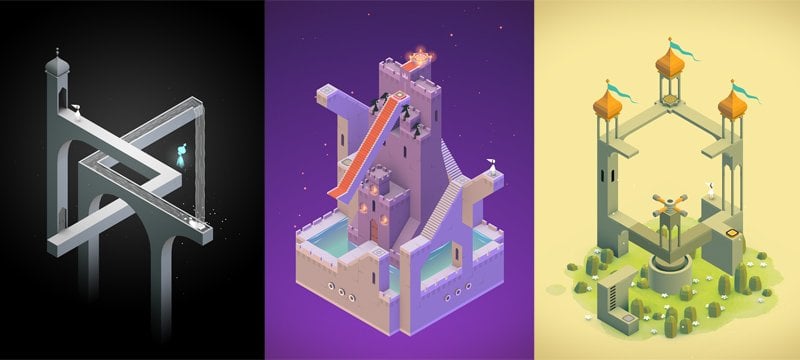 The team behind Monument Valley has made the already excellent and charming game more exciting by pushing the Forgotten Shores DLC to the game's Android port. The DLC was first released for iOS on November 13th, followed by version on the Amazon Appstore and now on the Play Store.
Forgotten Shores adds eight new beautifully designed levels to the game. The DLC can be bought as an in-app purchase for $1.99. According to the developers, they built several levels for the DLC, but decided to keep only eight so as to not compromise on the quality.
Monument Valley is a puzzle puzzle with the aim of guiding princess Ida through a world with an architecture of impossible geometry by managing camera angles to create paths that are optical illusions. The game has been critically appraised, but falls short on the length of gameplay, which the DLC hopes to address.
In case you haven't tried it, Monument Valley is available in the Play Store for $3.99.