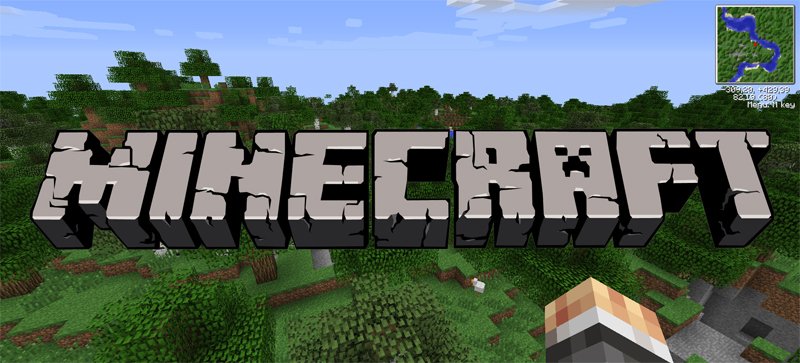 Mojang isn't wasting anytime after getting acquired by Microsoft and the team behind Minecraft has already started working on the Windows Phone port of the game. Minecraft is already available on Android and iOS.
However, according to Tommaso Checchi, a developer at Mojang, the team had begun porting Minecraft to Windows Phone even before the deal with Microsoft was completed. Although, the work hasn't gone far and is still in its early stages. It still needs optimizations and tweaks and could take a while before it gets launched on the platform. The good news though, is that Minecraft will be tweaked to work with even low end devices, meaning a majority of WP users will get to play the game when it lands on the platform.
Earlier, Minecraft founder Markus Persson had been openly critical about Microsoft's Windows 8, believing it would end the open platformness of PC. As for Windows Phone, the team never felt it had sufficient numbers to justify a port. Well, that was all before Microsoft acquired Minecraft and its IP for $2.5 billion. 
[Source]