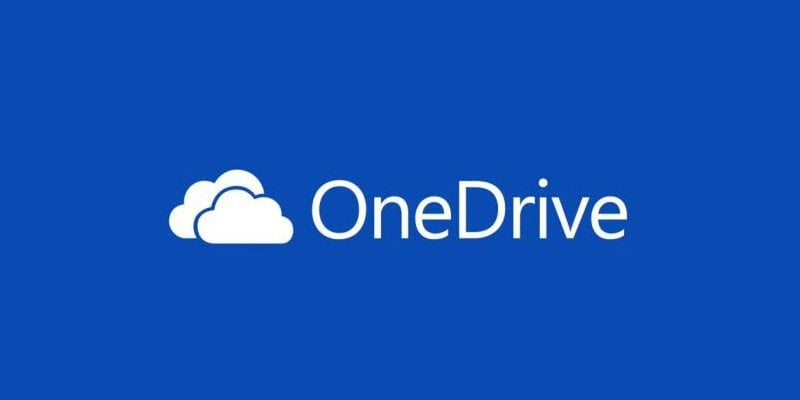 If you're sold to Microsoft services but happen to have an Android device, you'd probably be aware of the company's cloud storage service called OneDrive. Recently, Microsoft pushed the app to version 2.5 adding some key features.
Share files by inviting people, sending a link, or sending files to another app
Select multiple files to download
Move files and folders
Sort files and folders
Bug fixes and performance improvements
Some of these features are already available on competitors like Dropbox and should have been on OneDrive since the beginning. Nonetheless, it's good to see Microsoft making the service better on competing platforms.
The app supports Android version 4.0 and above and can be picked for free from the Play Store here. It's probably not as popular as Dropbox, but offers equally impressive services. Oh, and just in case you're not aware, it's the same as SkyDrive and was renamed to OneDrive due to a patent infringement with UK's Sky services.