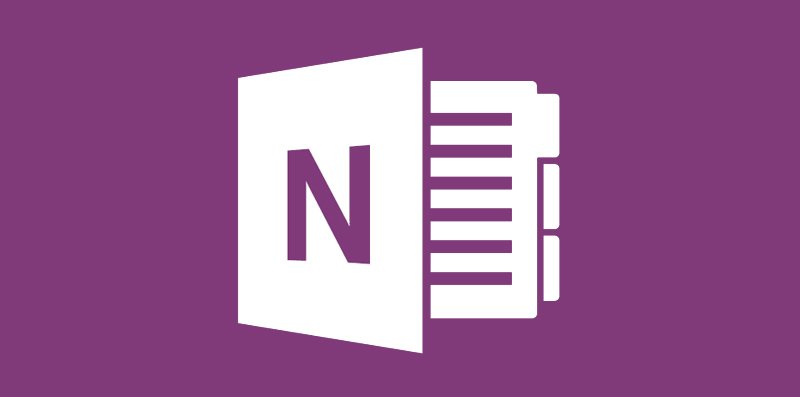 Microsoft's OneNote app which recently hit Android as a beta has just received an update bringing plenty of enhancements and new features. Here's the full changelog:
Take handwritten notes or draw with a stylus or with your finger.
Use a variety of formatting options like font types, font sizes, alignments, and tags on your tablet.
Move between your notebooks, sections, and pages with a swipe.
Bug fixes and performance improvements.
Support for LG G3
Of course, the most important change is the ability to take handwritten notes using your finger or stylus. The ability to play with the formatting options like the font size, type and alignments is another useful feature. LG G3 users will also be pleased to know that the app is now supported on their handset. Navigation within the app has also been improved with the ability to swipe between notebooks, sections and pages with a single swipe. If you wish to join the beta program, click the link below for instructions.
[Source]