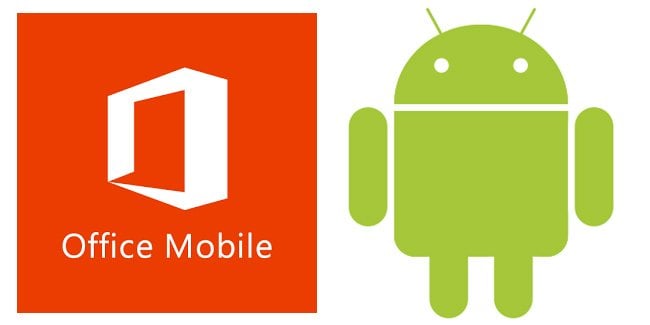 Microsoft is making some key changes on how it wants its competitors to offer services that are core Microsoft. A day after making Office available on the iPad, Microsoft has now made Office on Android absolutely free for home use. The app, which earlier require an Office 365 subscription to edit or create new Excel sheets and Word files, will no longer need the same for home use. Users will just need to sign in using their free Microsoft account and start editing or creating new Excel and Word files. Although, PowerPoint presentations can still not be created or edited. Business users will have to purchase the app.
The move is rather surprising since we'd never have expected such a move from Microsoft, especially on Android. Although we don't expect the newly released iPad app to get the same treatment.
You can pick Microsoft Office on Play Store here.