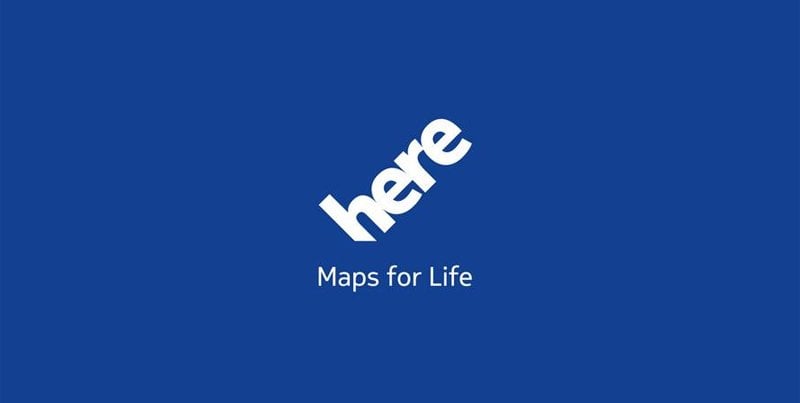 While Nokia's HERE Maps are the only proper way to navigate for Windows Phone users, Android and iOS users have a lot of other options. Nokia tried bringing its mapping solution to iOS, but failed to make an impact due to the rather poor quality of the app. It seems like after being left with the cartography business after sale of hardware division to Microsoft, the Finnish company wants to give it another shot.
The company has posted two job postings, asking for skilled Android and iOS developers. If they don't point towards the company's ambitions to build apps for Android and iOS, we don't know what else it could mean. Here, read the postings for yourself:
"As an Android / iOS developer you will be a key member of our growing mobile engineering team, developing industry-leading mobile SDKs / applications. This is an experienced position that requires fluency in the latest Java capabilities and improvements in the Android and iOS  SDK. The ideal candidate is motivated to explore and deliver the best possible solutions to our customers
The ideal candidate will have experience shipping one or more Android / iOS apps, currently on Google Play / Apple Store. You should have a strong passion for technology as evidenced by your personal projects that demonstrate your aptitude for superior engineering and strong customer-centric product sense. You should enjoy working outside the comfort zone and love to learn new technologies. The position will be based in Berlin / Frankfurt and will report to the Tem Lead Development team Mobile SKDs for Business, HERE Platform for Business."
The second posting is even more clear, asking specifically for an Android mobile developer.
We are now looking for a Mobile App Developer (Android) to join our team.

 In this role, you will be responsible for:

Working directly with developers, product management and UX Design to conceptualize, build, test and deliver mobile products
Deliver across the entire app life cycle –concept, design, build, deploy, test, release to app stores and support
Build prototypes at tech scoping stage of projects
Working along the web developers to create and maintain a robust framework to support the apps
Working with the front end developers to build the interface with focus on usability features
Keep up to date on the latest industry trends in the mobile technologies
Explain technologies and solutions to technical and non-technical stakeholders
This makes it pretty obvious, Nokia is planning on expanding its footprint in the mapping realm to take a better shot at its closest competitor Google.