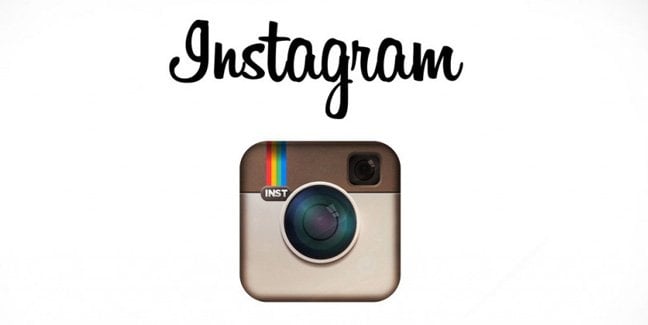 With so many photo editing apps out there that can add Instagram like filters, it's hard to get the authentic Instagram experience anymore. As such, Instagram is bending the rules for its own advantage. The company has announced new set of tools to adjust the filters. These include: strength, brightness, contrast, warmth, saturation, highlights, shadows, vignette and sharpen.
These filters will give a greater control to users in bringing out the best out of their photos. The filter settings can be accessed using a new wrench icon that appears upon selecting the filter. Tapping it brings up a host of options. Not only that, but you can also choose the amount of filter you wish to apply to a photo by double tapping on the filter icon.
The update is rolloing out for iOS and Android apps, with no word on the Windows Phone version. Grab the app at the respective stores at the links below.