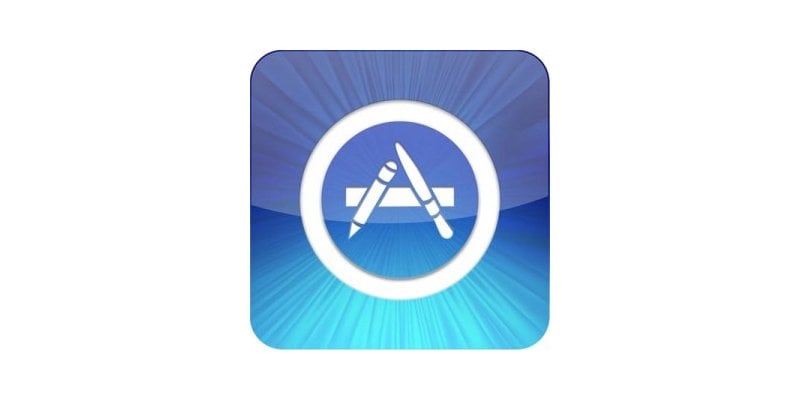 At WWDC, Apple took some time to brag about some big numbers. One of these was about the apps in the app store, which has apparently crossed the 1.2 million mark. These apps have been downloaded some 75 billion times till now. No doubt that would make competitors seem like amateurs.
Apple also revealed that the interest in the App Store is very much alive and kicking, with some 300 million visitors every week. Of course the growing user base is one reason for that exponential growth.
Even with the stiff competition from Android and Play Store, Apple has managed to stay ahead in the game with most titles arriving first on iOS. Of course, some of them require back room deals, but in the end, it's iOS users who are undoubtedly getting the best app experience among all users.