Similar to Google launching its Nexus 5 launcher for other devices, HTC has made available HTC BlinkFeed, SenseTV and HTC Service Pack on the Play Store. Although, at this moment it's not clear which devices will be compatible with these apps (but we're inclining towards the new HTC One).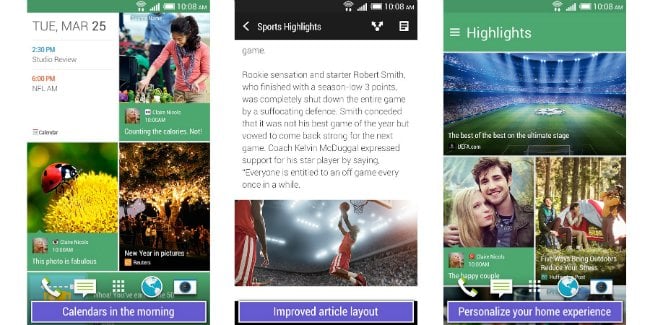 Talking about the HTC Blinkfeed first, the app brings magazine style UI to your homescreen. The app brings your social feeds, calendar events, news, music and content arranged in one place, so you won't have to open individual apps for the same. Of course, that's some what borrowed from the Windows Phone UI, but hey, copying is the best form of flattery, right? It also supports offline reading you that you may read your feeds later when there's no availability of internet. The app is available for download from the Play Store here.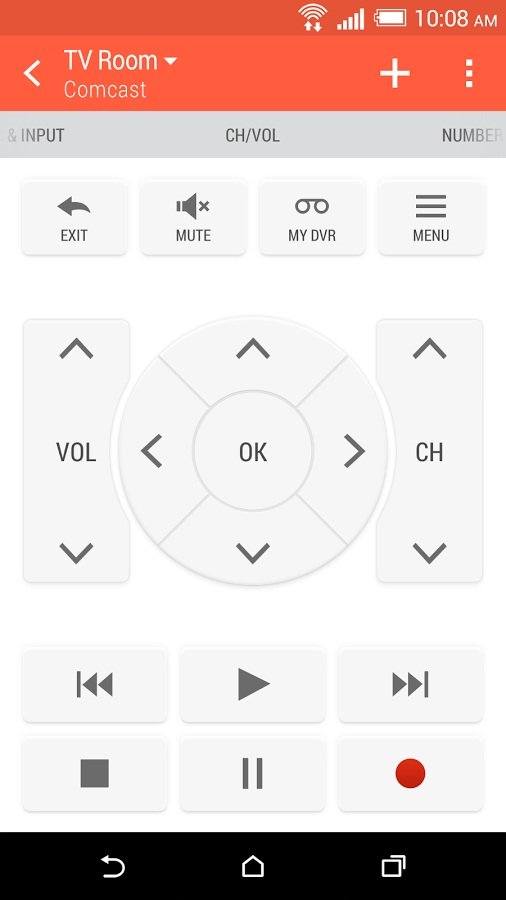 HTC SenseTV is another app that can turn your phone into a smart remote. besides being able to control your set-top box and TV, it will also display TV schedules, remind you about upcoming content and provide you with more info about your favorite movies and TV shows. The app is available on the Play Store here.
HTC Service Pack is the third app released by the company. It's not clear what it does, but the description reads as, " a support service update that combines previously released updates and helps make your HTC experience more reliable." It's available in the Play Store here.