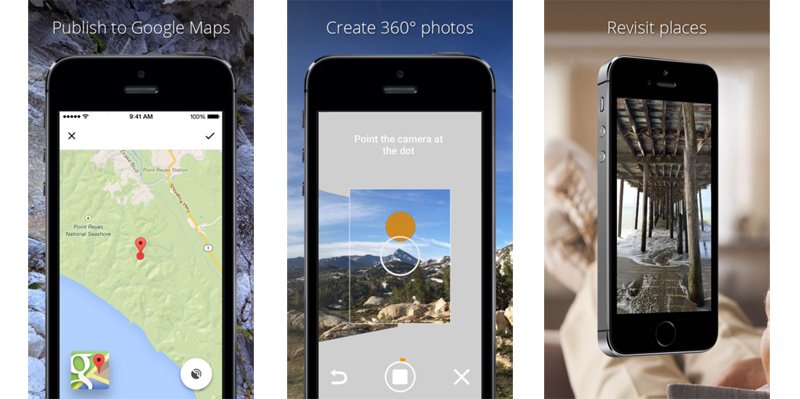 While Google might not show much of love to Windows Phone, it definitely doesn't feel the same way about iOS. The company has published its Photo Sphere app on the Apple App Store. The feature has been available on Google's Camera app on Android for quite some time now.
As the name suggests, Photo Sphere allows users to create photo spheres on their phone. And if that still doesn't make it clear, photo spheres are panoramas that not only cover the horizontal axis, but spawn in all directions covering 360 degree view. It's pretty simple and Google has even posted a video about it.
You can view your photo spheres on your iPhone and also upload them to Views, Google's dedicated website for photo spheres. You can also upload photo spheres to Google Maps.
Photo Sphere is available for iOS 7 and above. It's not available on iPhone 4 or below.