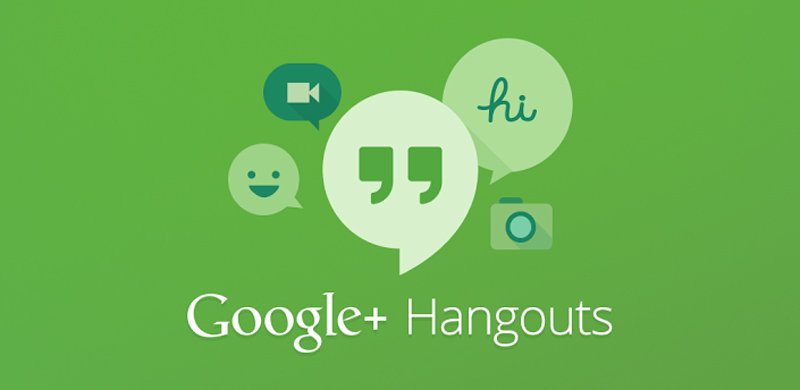 The market is flooded with messaging service apps like WhatsApp, Viber, Line and whatnot. However, Google feels there's room for just one more similar service. According to a recent report, Google is planning to release a new messaging app for emerging markets. The app will likely be launched in India and other emerging markets as soon as sometime in 2015.
The app is said to be currently in its early stages of development could do away with the need to have a Google account in order to login. Instead, it could use the user's mobile number similar to what other messengers use. That could also be the prime difference between the new app and Hangouts, which already provides a similar service. The app will also support features like voice to text messaging and multiple regional language support. At this moment, it's not known if the app will be exclusive to Android or if it would be released on other platforms as well.
It seems like the new app will be a part of Google's new found interest in emerging markets that started with Android One. Google offered to acquire WhatsApp for $10 billion last year, which was rejected by WhatsApp. How successful this new app turns out to be, remains to be seen.
[Source]