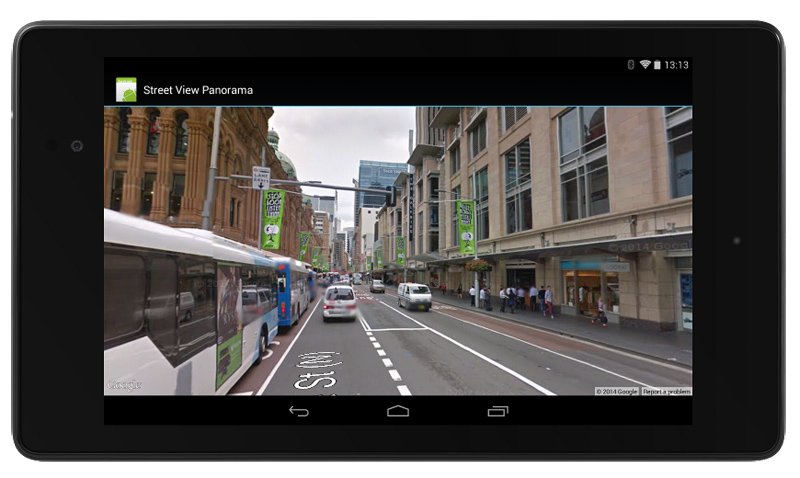 Google has begun rolling out Play Services 4.4 on Android devices worldwide. The release brings updates and new features to services including Google Maps, Games Services, Mobile Ads, and Wallet API. Google has already started seeding the update and expects it to get complete in 'several days'. Once done, it will developers access to new APIs to take advantages of the new features.
Starting with Google Maps API, it now gets Street View imagery embedded into the app. This will allows developers to program camera movements including zoom and orientation of the Street View camera. Location API will also be able to detect when you're running or walking. previously, it could detect if you were in a car, bicycle or on foot. Developers will also be able to turn the floor picker off, useful if they wish to build their own.
For Google Games Services, the Game Gifts that were introduced in version 4.3 can now be sent to multiple recipients, allowing for a greater social collaboration.
Mobile Ads also get new APIs that allow developers to display in-app promo ads that allows users to purchase those items directly. Developers will also be able to choose user segments for specific ads.
Then, Google Wallet's Instant Buy API has been improved so that developers can place a Buy With Google button in an app directly.
Google will be informing once the rollout is complete. It's also promising more action for its I/O event slated for June.