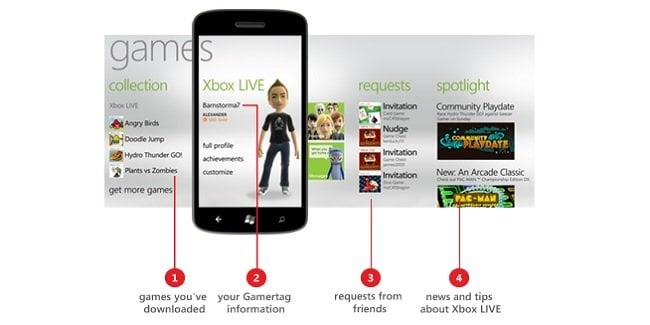 Last time Microsoft updated the Games app for Windows Phone 8.1, it wasn't well received by the community, since the update broke the app. Microsoft was quick to address the issue and has published version 2.0.1404.16001 of the app in the Store already.
The update fixes the issues that were introduced after the first update, including none of the installed games showing up in the app, or user profiles not loading up. There's no changelog, but users are reporting that these issues have been fixed with the update. We can also confirm the same.
You can grab Games for Windows Phone here. it's currently sitting on a very low user rating, but we reckon that would change as people hit the update button.