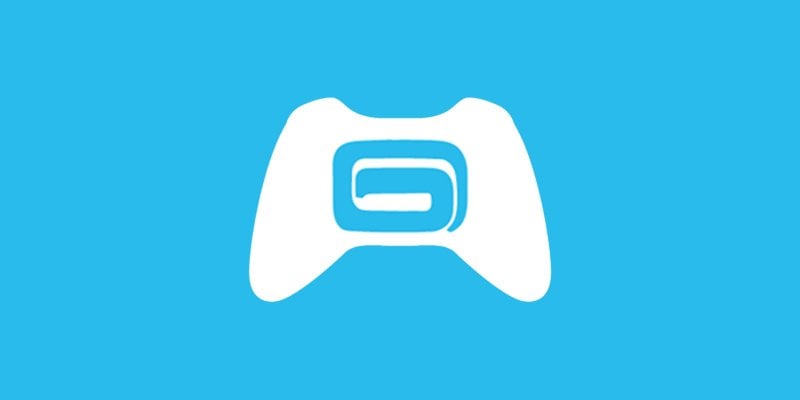 While many developers forget that Windows Phone even exists when releasing new apps, luckily for gamers, Gameloft doesn't treat the community with such ignorance. The popular developer that has given the platform a lot of  triple A titles has launched a new app on the Windows Phone Store called the Game Hub. As the name suggests, the Game Hub is your one stop shop for all the Gameloft titles in the Store.
The app is a hefty 44MB to download and that's because it comes with 5 exclusive free titles that aren't otherwise available on the Windows Phone Store. these include:
Danger Dash
Green Farm 3
Littleest Pet Shop
Real Football 2014
Wonder Zoo
It seems like Microsoft doesn't have a problem with this move, since Game Hub comes pre loaded on the Lumia 630. Besides offering these titles, you can find all of Gameloft's titles ever released on the platform in the Hub. Although, clicking on any game takes you to the location of that app in the Windows Phone Store (probably why Microsoft doesn't isn't complaining). Still, it's a great way to keep track of new games from one of the best developers for the platform. It's free to download and can be picked from the Store here.