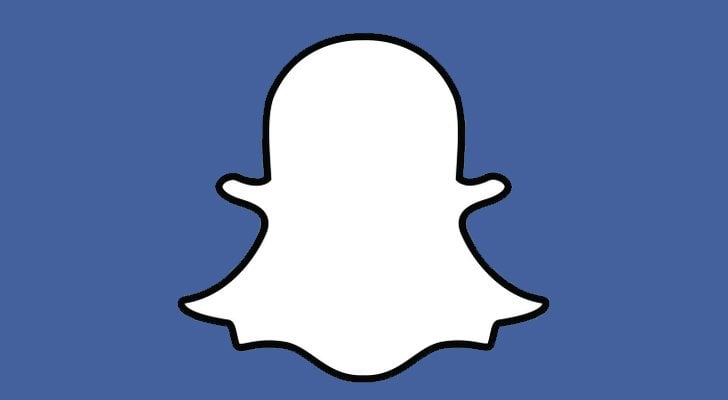 What do you do when you can't acquire something even after offering truckload of money? You create its competitor and hope it takes off equally well of course. After Snapchat declined Facebook's $3 billion offer last, now it seems like the company is developing its own Snapchat like client called "Slingshot". The app will allow users to send photos and short videos, similar to what Snapchat added recently to its app.
According to the report, the team started working on the app as early as when Snapchat declined Facebook's offer. Slingshot won't be integrated with Facebook's other apps like Messenger and will remain an independent app, much like Instagram. It will also offer a simpler interface than Snapchat, with users tapping on a contact's profile pic to send a message, that can only be viewed once by the recipient.
Although at this moment it's not even confirmed if Facebook will even be launching the app or not. We recently saw the company pull Facebook Camera and Poke apps from the Store, so it's not like everything that Facebook touches, becomes gold.
[via]