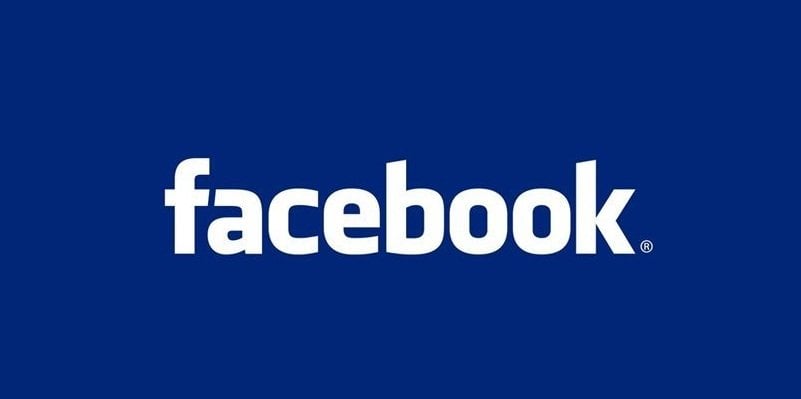 Facebook seems to be having a blast at the Windows Phone Store. After Facebook Messenger became the third app on the Play Store besides Google apps to cross half a billion downloads, Facebook has now become the first non Google app on the Play Store to have over 1 billion downloads in its kitty. Even among Google apps, only Google Maps, YouTube and Gmail are the only apps to have managed the feat.
The milestone comes for Facebook after Gmail became the first app to have 1 billion downloads back in March this year. But given that Facebook doesn't comes pre installed on all the phones (yet it does on a good number), it makes it all the more impressive. With Facebook laying so much emphasis on mobile and a majority of users accessing the website from their smartphones, the numbers only seem to make sense.
With Messenger as a mandatory download for users to chat with their Facebook friends on smartphones, we're betting it'll be that or WhatsApp to cross the milestone next.