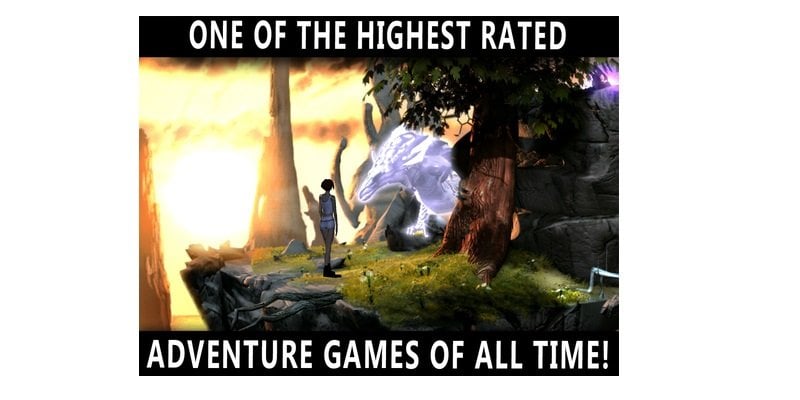 There's nothing better than being able to play your favorite childhood games once more and drowning in nostalgia. Those of you who've played classic point and click game The Longest Journey will be delighted to know that a remastered version has just landed on iOS. The Longest Journey was originally released by Norwegian studio Funcom in November 1999 for Microsoft Windows and met with critical acclaim.
"Explore an interactive and beautifully created universe from the perspective of April Ryan, a young art student who soon discovers that there is more to her world than meets the eye. With the power to pass between worlds like others pass from waking to sleep, April must embark on the longest journey of her life; a journey not only across twin worlds, but also into her very own heart and soul. Embark on a voyage across phenomenal worlds, encounter a fantastic cast of unforgettable characters, and unravel one of the most epic stories ever told."
The Longest Journey Remastered brings support for touch based input, however, the gameplay has been left mostly untouched. The game is supported on the iPad, iPhone and iPod. It costs $8.99 and has been soft launched in New Zealand and Australia. However, it should be launched globally soon. The mobile release comes after the launch of Dreamfall Chapters: The Longest Journey, which hit PC last week. Grab the game at the store link below.