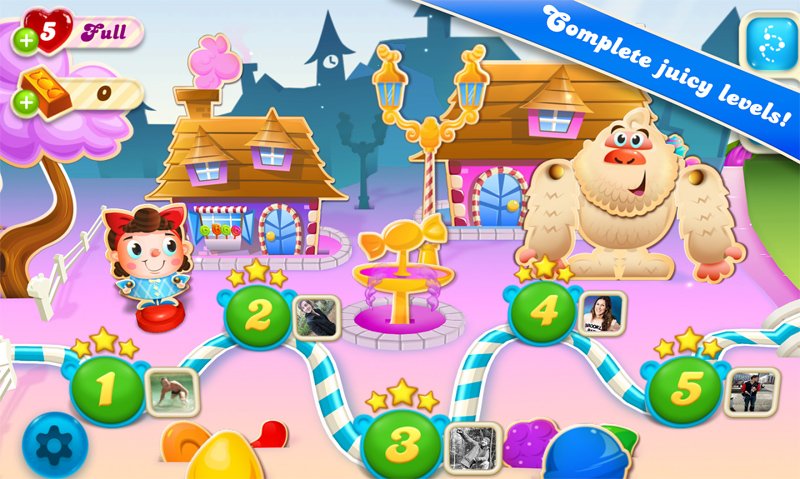 Thanks to Candy Crush Saga, developer King is now a $7 billion company. Naturally, the company would want the cash to keep flowing and as such, it has launched the sequel to the extremely popular game calling it Candy Crush Soda Saga. The game has been soft launched on Android and is currently available in Canada, Sweden, Spain, and the Netherlands.
Candy Crush Soda Saga keeps the same winning formula as the original, requiring players to match candies of like colors across 75 levels. The game has been tweaked just enough to keep the gameplay fresh though. Unlike the original, candies tend to float instead of sinking down like they did in the original. This marks the biggest gameplay change, although there are other minor variations throughout the game too.
A full launch on both Android and iOS is expected to happen sometime in 2014. You can download the game if you fall in the regions of soft launch here.