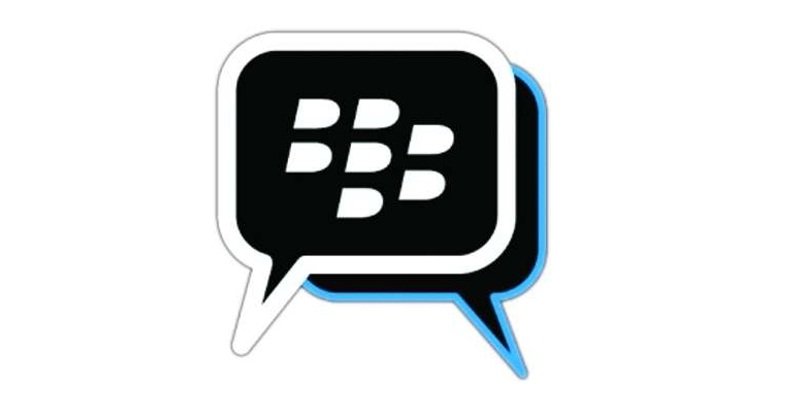 The day is finally here when everybody on Windows Phone will be able to use the BlackBerry Messenger. After staying on the platform as a closed beta for a few weeks BlackBerry has finally rolled the curtains and opened it up for the public.
If you had signed up for the closed beta program, you might have to download the app again since the public version of the app is a different from the one that was released a month ago. Hopefully the Canadian company would have ironed out all the shortcomings of the closed beta version (the final release is still beta). Here's what the app has to offer:
Chat with friends on Windows Phone, iPhone, Android and BlackBerry:
Know when messages have been delivered (D's) and read (R's)
Quickly share photos, voice notes, BBM contacts and your location
See when contacts are responding to your message
Emoticons for every mood and emotion let you express yourself
With most f these features already available on established competitors like WhatsApp, Viber and even Hike, BBM might have a herculean task ahead of itself to establish itself on the platform. Nonetheless, atleast it's a start.
The description also says, "We're already working hard on V2 where we'll introduce additional features to BBM for Windows Phone." Meanwhile you can download the current version from the Windows Phone Store here.