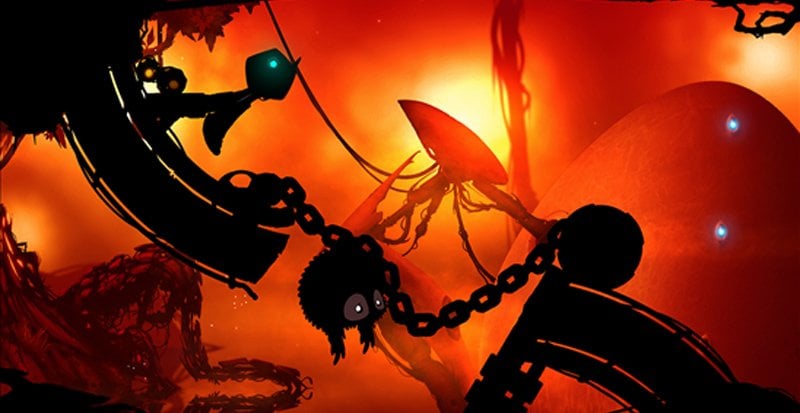 20 million is a huge number by all accounts. So when popular game BADLAND crossed 20 million players, it called for celebrations. As such, the team behind the game have pushed an update to the game on all major platforms (iOS, Android, Windows Phone and BlackBerry), adding ten new levels in the new 'Daydream' level pack.
The new level pack features 10 new single player levels, 30 new missions and 5 new achievements. With this, the number of single player levels in BADLAND has reached 100. The developers also revealed that the game has been the number one downloaded game in 83 countries and has been played for a cumulative 4,726 years. US has the most number of people playing the game, followed by Russia and China.
Daydream pack is being given for free on iOS for a short time and is on a discount price of $1.23 on another platforms. You can buy it as an in-app purchase.
BADLAND App Store
BADLAND Google Play
BADLAND Windows Phone Store