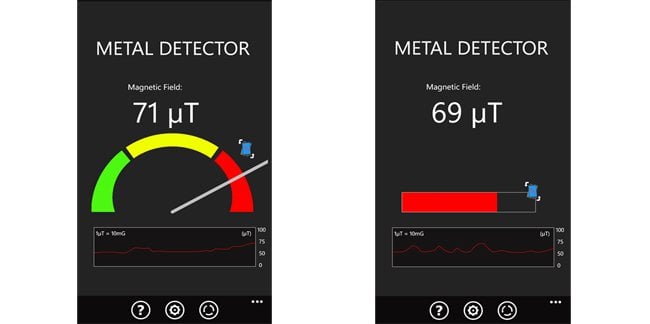 Gradually, smartphones are turning into things we wouldn't have dreamed of five years ago. Watching videos and surfing net is considered a basic feature nowadays, smartphones have a much greater destiny. And among several other things, you'll now be able to detect magnetic fields with your Windows Phone using Magnetic field detector. You won't be able to detect landmines using this app, but it's great nonetheless.
Using your phone's built in magnetometer (which is used primarily for GPS), the app can enable your Windows Phone to detect . You can use it to find what things around you are made of.
Sounds cool? Grab the app in the Windows Phone Store for $.99 here. Sadly, there's no trial for the app.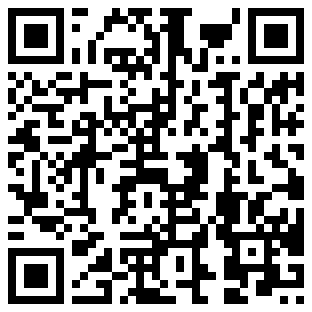 [via]