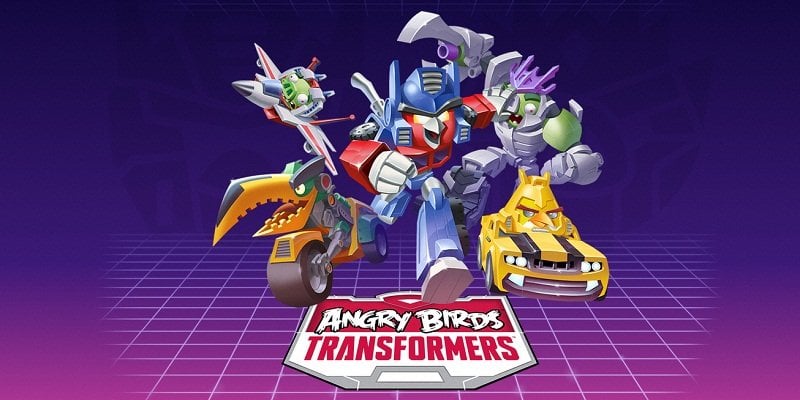 The team up between Hasbro's Transformer series and Rovio's Angry Bird will see the results landing on major mobile platforms on October 15th. Angry Birds Transformers will be second of such a tie up for the company, the first being Angry Birds Star Wars. Although, the game wouldn't have much to do with the recent Transformers movies from Michael Bay (or we'd have a lot of explosions in the game), but would be based on the cartoon series, the rights to which are owned by Hasbro.
The gameplay will also feature Hasbro's TELEPOD toys. Basically, having these toys in front of the smartphone camera would bring these characters into the game to fight along your side. The gameplay isn't known at the moment. It could be the usual bird slinging action, or something totally new, as we've come to expect of Rovio.
Angry Birds Transformers will be making its way to Android, iOS and Windows Phone. In the meanwhile, catch these 80's style themed trailer for the game.