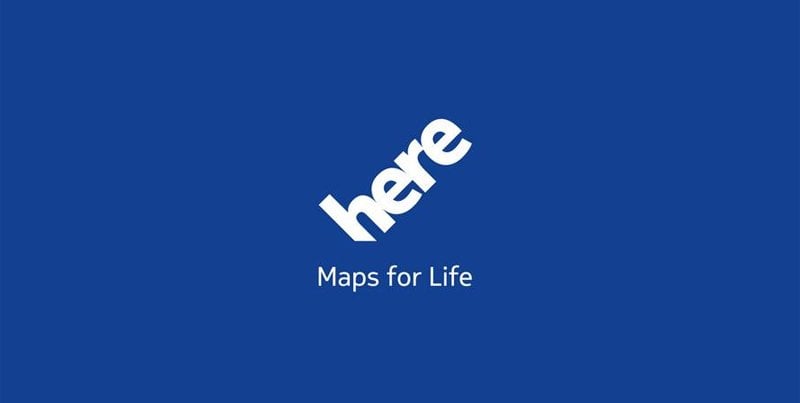 While Nokia's HERE Maps are quite popular on Windows Phone, they are yet to leave their mark on Android and iOS where more popular options are available. However, Nokia is planning to bring its cartography solution to both Android and iOS by the end of this year.
Nokia will have to face an uphill battle against Google Maps on both these platforms. The company launched HERE Maps on iOS last year, which had to be eventually pulled down due to compatibility issues with iOS 7. However, the team looks better prepared now and has made sure it has cut all loose ends short before launching its app on these platforms. Offering offline maps, Nokia's HERE Maps do hold certain appeal over Google Maps, but then there are several other things that are not available on the Finnish maker's service.
With Apple slated to reveal the iPhone 6 along with iOS 8 in the coming days, it'll be interesting to say if has made any sorts of partnership with Nokia to bring down what it perceives to be the growing dominance of Google.
[Source]