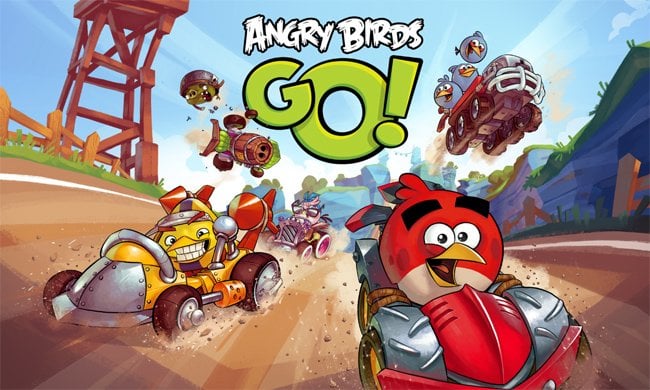 Angry Birds Go is an excellent game that is marred by tons of in-app purchases and sponsored products in the game. Seems like Rovio has listened a little to the criticism. The company has rolled out a new update for the game that adds a new ' Sub Zero' episode, along with eight brand new karts. The game also adds new rewards that can be unlocked by playing timely events daily.
The new 'Sub Zero' level will have you slipping and sliding on snow laden slopes. Of course, such a terrain would require different kind of vehicles, so Rovio has added eight new karts, including Tar Barreller, Slushy Slider, Snow Shoo, Shred Sled, Chuck Ice, Mr Plow, The Blue Cornet and the Arctic Roller. Also the update allows you to buy karts with in-app currency rather than real world currency.
Angry Birds Go is available for iOS, Android and Windows Phone for free.