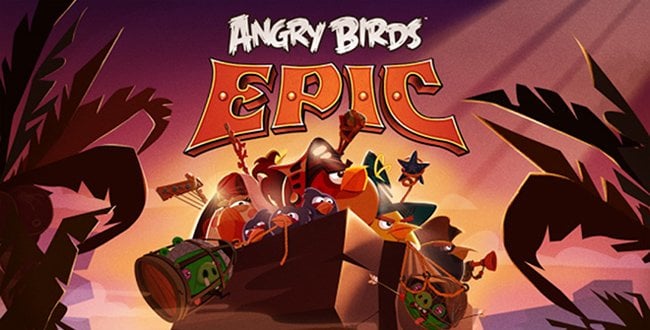 Rovio's latest installment in the Angry Birds series, Angry Birds Epic has picked updates on all three platforms. The updates don't add any new levels or gameplay elements, but provided general bug fixes and such. Here's the full changelog that's consistent across the three platforms:
– RESTED BONUSES are now rewarded correctly – that means proper points (yay!)
– INVENTORIES don't disappear or become negative – your stuff is now safe
– RAGE CHILI is now under control – but still full of intense rage (Grrr!)
– PEST CONTROL – loads of other fiddly stuff fixed too
That's pretty much it. You can pick Angry Birds Epic on the three platforms at the store links below.