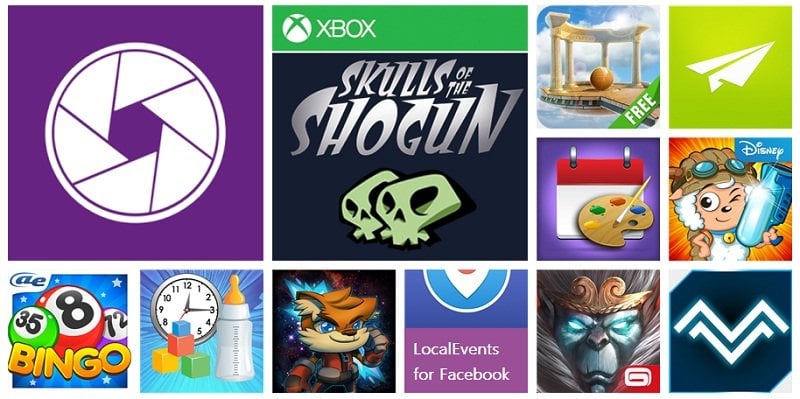 Microsoft has quietly revealed via its By The Numbers page that the total app count on the Windows Store and the Windows Phone Store has collectively crossed the half million mark. A Microsoft spokesperson further revealed to Venture Beat that the total number of apps on both the stores stand at 527,000 together as of September 30. Around 340,000 of these are present on the Windows Phone Store, while the Windows Store accounts for close to 187,000 apps. Some of these might the same apps just designed for different screen sizes of course, but we speculate that this  number shouldn't be very large.
As announced already, Microsoft plans to unify the Windows Store and the Windows Phone Store with Windows 10 (much like you have a single store for both the iPad and the iPhone). The company is also encouraging developers to build universal apps that play well on both the platforms. How it exactly plans to merge these two stores will be revealed at its BUILD conference next year.
While the number is certainly encouraging, it still falls short of the 1.3 million apps present on Apple App Store and Play Store each. And don't get us started on how many of the major apps haven't been updated on Microsoft's platforms in months.
[Source]