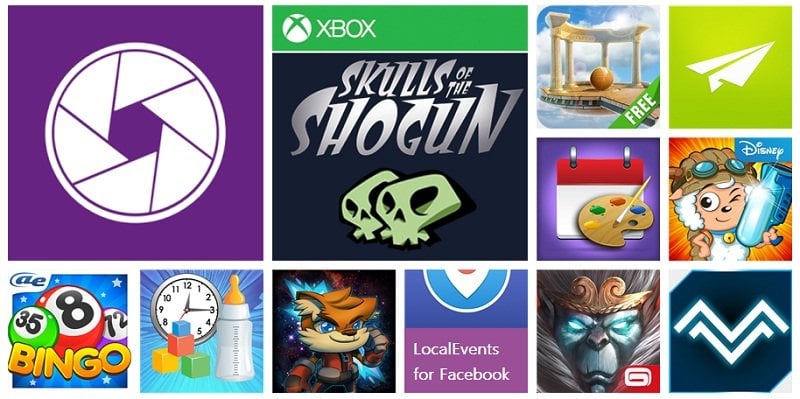 We already know that Microsoft will be unifying the Windows Store and the Windows Phone Store with Windows 10, but that's just the tip of the iceberg. Among several improvements that the company will be bringing to its app marketplace, Microsoft is also focusing on catering the needs of enterprise.
According to a blog post that was published on its website, Microsoft says that based on user demand, IT administrators will be able to access a new web-based Store portal specifically for organizations. Windows Store apps that will be acquired through the new Store portal will be displayed within private company portal. Users within the organization will be able to download these apps with a simple click of a button.
Also, smaller companies will be able to create their own section in the Windows Store, where they will be able to even upload their own company specific apps. Admins will have full control over the ability to install and uninstall apps on user accounts, control app updates and manage app licenses.
Microsoft is also encouraging companies and individuals to try the early builds of the software and provide necessary feedback, by signing up for the Windows Insider Program.
[Source]