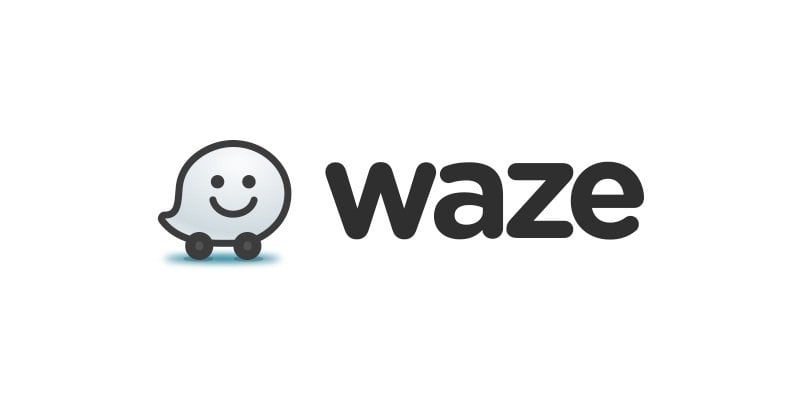 Even though Waze is owned by Google completely, it doesn't play favorites with the app and continues to support it for other platforms. Today, the app got pushed to version 3.8 on both Android and iOS. The social GPS app has added some social features in the latest update. Here's the changelog:
Find friends on Waze by adding Contacts
Send friend requests & manage your list
New design for sending location
Locations sent between friends are saved for future navigation
Easily share drive from ETA screen
See who's viewing your shared drive
Keep Waze on screen when answering calls
Bug fixes
The update allows you to add friends on the app using your contact list. Locations shared with friends are also saved for future reference. Then, the update makes it possible to see who's viewing your shared location. You can grab the app at the store links given below.