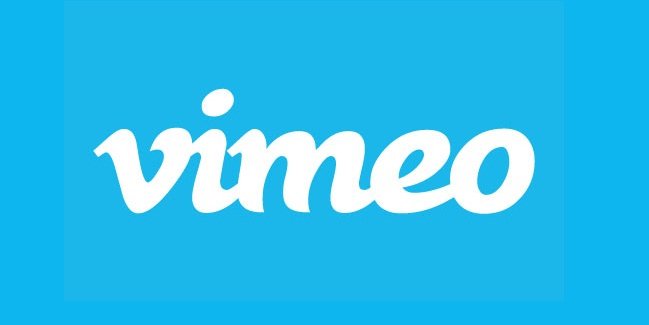 Video sharing app Vimeo has picked an update on iOS taking the version number to 4.0.10. Among the changes, the biggest is the improvement to its search. The earlier difficult to spot search bar has now been placed at the top of the display permanently. With the earlier version, search bar had to be pulled down from top of a feed.
The update also makes improvements to the swipe gestures. Upon swiping to the left, a video will be added to Watch Later list and downloaded on the phone, while a swipe to the right will allow you to like and share it. Vimeo has also addressed some playback and networking bugs in the latest update. The team promises to improve the experience even further in the coming days. Here's the changelog:
Copious convenience: Now you'll see the search bar right at the top of your screen!
Automated additions: Add videos to Watch Later AND your device in one fell swipe.
Additional fixes: We kicked some pesky playback and networking bugs to the curb.
You can grab Vimeo on the App Store for free here.
[via]