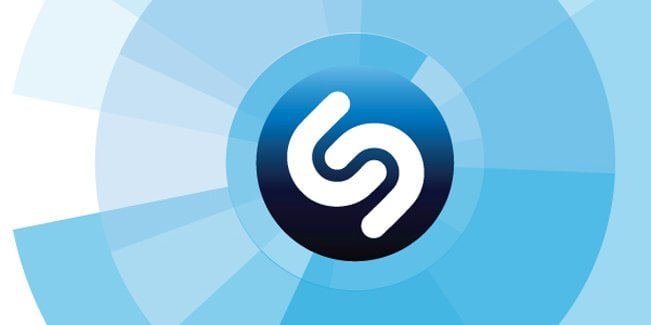 Shazam has just rolled out an update for its iOS app, making some cosmetic changes to the app. The update takes the version to 7.5.0. The update brings a new track page design and a new look for video, album & track reviews, artist bios, and more.
Adding to the changes of the last month update, the update focuses on getting the app more social with new social sharing features, an even better lyrics experience and a more polished and sleek UI throughout the application. Users can now see in-depth artist biographies, redesigned album and song pages, as well as the inclusion of videos for songs. The app has also been tweaked to have enhanced audio recognition and drain less battery. The update is initially only available for iOS, but the Android version is expected to be launched soon. Here's the full changelog:
We've got a whole new track page design for you in this release. You'll also get a new look and feel for video, album & track reviews, artist bios and more. Many song lyrics will now even scroll in time with the music.
We've made Auto Shazam more efficient so you don't need to worry about your battery life while it's running.
Rdio users, you can now add a Shazam track to any of your playlists.
Connect to Facebook to see what your friends are Shazaming and share your discoveries via the new share screen.
We've also made it easier for you to control your news feed notifications from within the app.
You can pick the iOS version of the app in the App Store here.