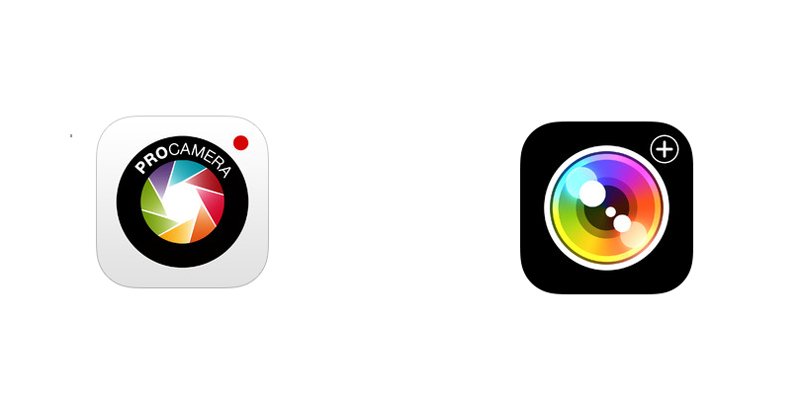 Thanks to iOS 8's ability to allow users tinker with manual controls in the camera mode, developers have started taking advantage of the new feature. Popular camera apps ProCamera 8 and Camera+ are among the first to get the new feature and have been updated subsequently.
ProCamera 8 changelog:
manual selection of ISO (from 32 to 2500) with live preview
manual selection of  shutter speed (from 0.5" to 1/12000) with preview
manual white balance
live histogram with indications for over and underexposure
select to turn the flash on, off, or use it as a fill light
HDR support
Camera+ has also been updated with similar features. Enthusiasts will likely find manual controls in the setting handy, as it allows them more control over the shot. Casual photobugs, however, should best leave the settings to automatic as before.
You can grab ProCamera 8 for $3.99 from the iTunes store. Camera+ costs a little less at $1.99, making it a more attractive deal.
[via]