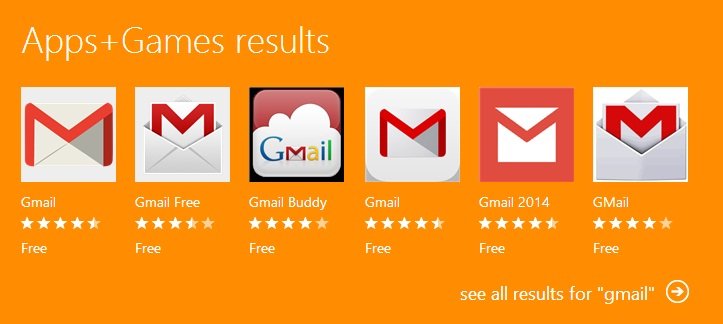 The absence of some popular titles on Windows Phone and Windows Store has often been seen as an opportunity by some notorious developers who've published scam apps in these stores with names and logo that people mistake for being authentic. As such, these apps get downloaded by unaware customers, while these developers make money for naught. Fortunately, Microsoft isn't just sitting idle out there and is making sure such activities do not go on on the Windows and Windows Phone Store. The company has changed its store policies to prohibit developers from publishing such apps in the future. These changes include:
Naming – to clearly and accurately reflect the functionality of the app.
Categories – to ensure apps are categorized according to the app function and purpose.
Icons – must be differentiated to avoid being mistaken with others.
Apart from these welcome changes, Microsoft has also removed some 1,500 fishy apps from both the stores and is refunding customers who had bought them. That's not all, since the company is working towards speeding up the review process and identifying more problem apps. We hope Microsoft doesn't take too long since the Windows Phone and Windows Stores do need some immediate cleaning up.
[Source]