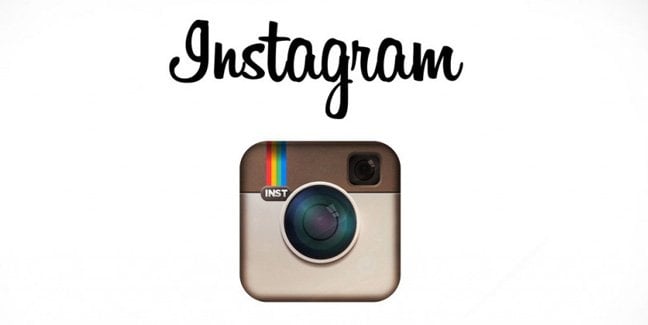 Instagram had remained ad free before it was sold to Facebook for a billion dollars. Now, Facebook would definitely want some returns on that huge investment and what better way than to show up some ads to that user base of 150 million.
According to a recent report, ad publisher Omnicom Media will shell out $100 million on Instagram ads on behalf of its clients. The deal will see ads from the company appear on Instagram for an year.
"This doesn't change our advertising strategy moving forward — people will continue to see a limited number of beautiful, high-quality photos and videos from select brands who already have a strong presence on Instagram," said Jim Squires, director of market operations for Instagram, in a statement. "Our teams are going to work hand in hand to develop and execute campaigns that provide people with amazing imagery. This is an exciting new chapter and we're looking forward to the great creative content that comes out of this partnership."
Although the ads should be such that they blend with the content already seen on Instagram. So we're hoping you won't see images with a lot of texts in them. Currently, Instagram has an active community of 150 million users, with 60 percent of them outside the States. In all, close to 55 million images are posted on the service in a day.
[Source]