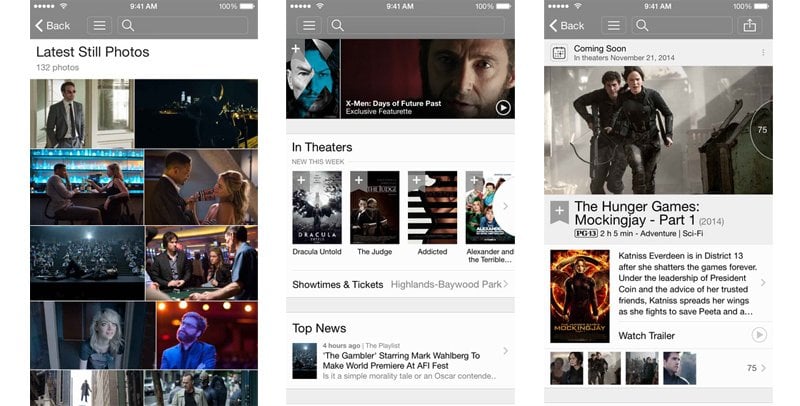 IMDB has pushed a new update for its IMDB Movies & TV app on iOS with new features and improvements.
The most important change that the update brings is that the app now shows a new technical details section and box office information section on every movie page. The technical details lists out information like runtime, sound mix, color, aspect ratio, and more, while the box office details cover things like budget, collections, opening weekend gross and other details.
You will also be able to add trivia or plot details for a movie or TV show directly from the app. Then, the app gets some visual tweaks along with a quick access to  photo galleries and trailers. You can also choose to view the showtimes in AM/PM or 24 hour format, as it pleases you. Also, the top 250 movies and trending movies lists now display icons that detail methods to watch these movies. Lastly, IMDB has worked to improve those annoying ads. You will no longer see more than one full screen ad a day. Other ads should also behave themselves and not interrupt in your usage of the app.
Grab the app for free at the store link below.