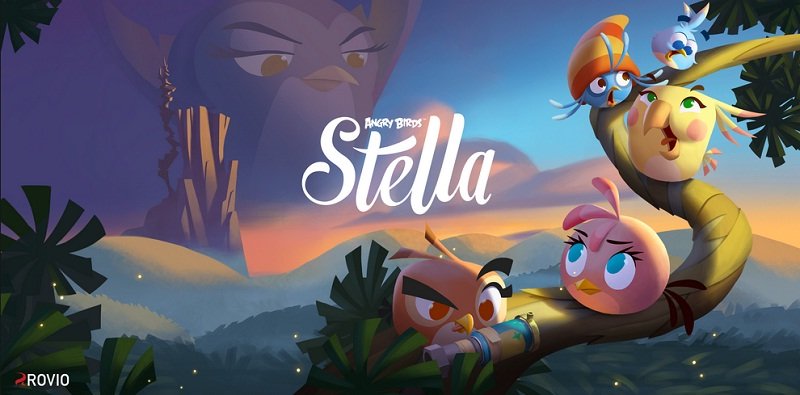 It's not exactly a secret that Rovio will be out with the next installment in the Angry Birds series called Angry Birds Stella in September. Featuring all female characters, the game is all about "all about inspiration, empowerment and other real issues, without forgetting entertainment and quirky fun."
Today's gameplay video reveals that the game is still about bird slinging and smashing pigs where it hurts the most. However, one big difference from the past games in the series are the stunning visuals. Where the early games had simplistic visuals, the graphics in Angry Birds Stella are stunning and detailed. Although with all female protagonists and rather tree house play setting, it seems like Rovio is targeting the female demographics.
The game will also have physical toys to access in-game characters, something that's not surprisingly new. Angry Birds Stella is set to be released in September on leading mobile platforms.