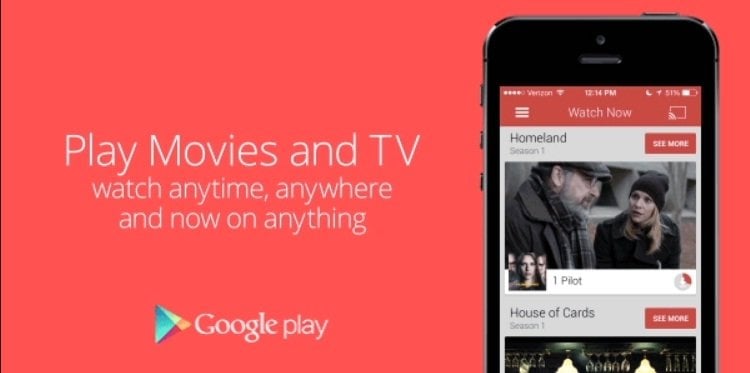 Google Play Movies & TV has recently received a useful update on iOS taking the app to version 1.2.0. The update adds a single important feature to the app, the ability to play content offline.
You can now download and save content to your smartphone or tablet and watch it later, even when you don't have an internet connection. The same feature was added to the Chromebook version of the app recently. The app also gets some unknown "Accessibility improvements".
Grab it from the Apple App Store for iPhone and iPad here.