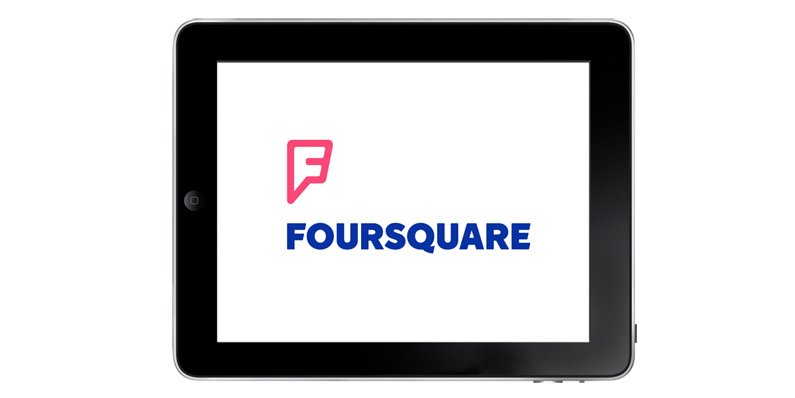 It seems like Foursquare will finally launch an app tailored for the iPad soon. It's been over four years since the talks about the company entering the iPad domain started making rounds after competitor Gowalla (now acquired by Facebook) released an iPad version of its app. But it seems like the move to create a bigger screen version of the app on iOS only started once Foursquare spit into Swarm and the original title.
Since the check-ins are now handles by Swam (which is unlikely to get an iPad version, as people rarely use the device for sign-ins), it makes sense for Foursquare to have an iPad version of the app. Speaking with Mashable, Steven Rosenblatt, the chief revenue officer for Foursquare, said the idea behind the app "was to give people sitting on their couches a way to plan restaurants to visit and future travel."
The iPad version would likely be coming through an update to the original app on the App Store in the next few weeks. Let's just keep using our iPhone till then.
[via]