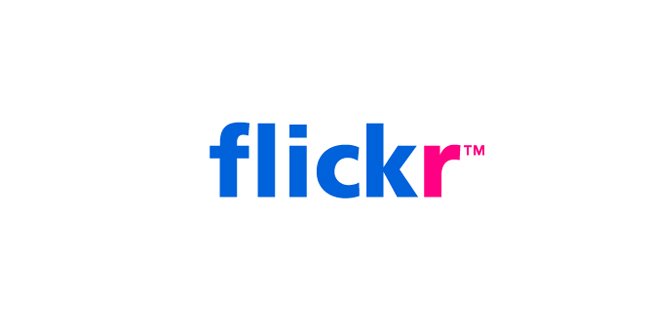 Yahoo's popular photo sharing service Flickr is borrowing a page or two from Instagram for its app on Android and iOS. The app has been updated to version 3.0 on both platforms, adding features like filters and editing tools. Even the UI of the app now resembles more like Instagram. You can also now comment, like and share photos similar to Instagram. Then, you can shoot 30 seconds videos and add filters to them before sharing them with the world. The update also adds metadata to an image, revealing the make of the camera it was shot with, the aperture and ISO setting set for the image and more. Flickr has also added the ability to share these images through Dropbox and Google+.
Besides these changes, the update has also dropped the option to login through Facebook and Google account. You'll need to have a Yahoo account if you plan on using all these new shiny features.
The update is live on the Play Store, but is yet to hit iOS. Although, we reckon it shouldn't take long.