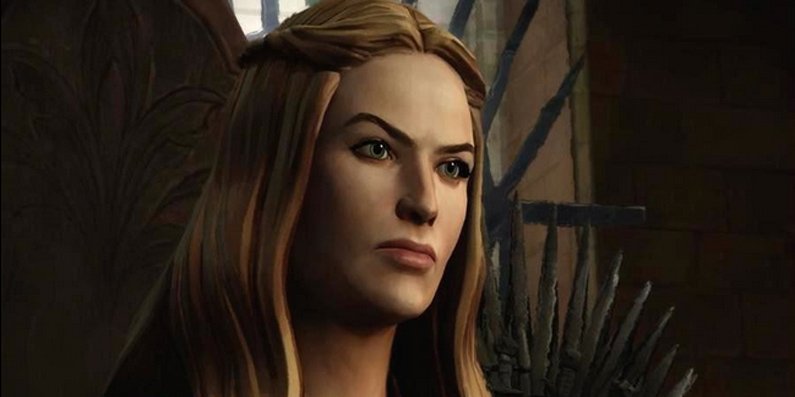 We're all excited about the upcoming game based on Game of Thrones from Telltale and now the company has teased the first screenshots from it. The screenshots reveal the faces of a number of known characters in the Game of Thrones universe. These characters are inspired by their counterparts in the Game of Thrones series that airs on HBO. We can't deny that the graphics do look impressive for a mobile game. The screenshots confirm that among other characters, the game will feature Cersei Lannister, her brothers Jaime and Tyrion (the imp), Margaery Tyrell, Catelyn Stark and others.
The game will follow the story line of five members of House Forrester, a house that has sworn its allegiance to the Starks. Now these five members must save their house from the war that has engulfed entire Westeros. Similar to Telltale's other games, Game of Thrones will be an interactive graphic adventure. The game will be broken into six episodes, with the first one being "Iron from Ice". The game will be released on iOS next year alongside the next season of Game of Thrones TV series. Telltale has stated that the game will eventually be released on other platforms (most likely Android) as well.
Check out the other screens below.
[via]