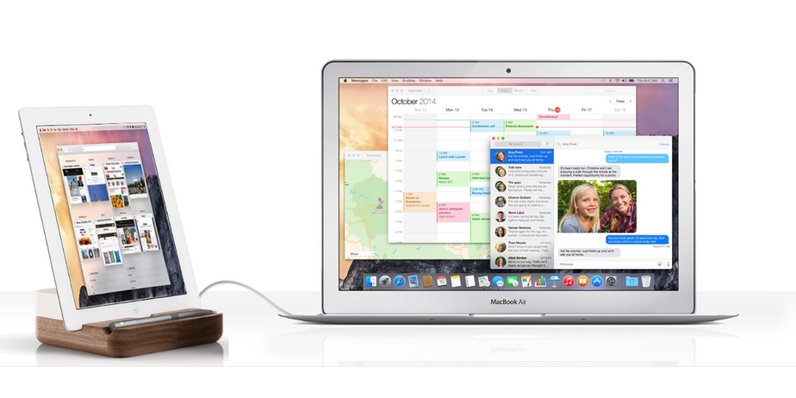 While iPad is certainly a useful device, you will now be able to do even more with it  when you're sitting on your Mac. Thanks to a new app developed by an ex-Apple employee, your iPad can turn into a secondary display for your Mac. Called Duet Display, the app transforms your iPad into a secondary display when connected to the Mac using the standard USB charging cable. Oh, and the secondary display is also touch enabled, adding to the productivity.
"I think most people don't use two monitors, and this makes it simpler because you don't have to buy anything if have an iPad and Mac.Otherwise, you have this wasted display that is worth like $700, and it's just sitting there when you're using your Mac. Duet enables you to get some more productivity out of it," said Rahul Dewan, the app developer speaking to Business Insider.
While there are other similar apps, those rely on WiFi to connect your Mac to iPad, which brings a fair amount of lag. Duet Display however, offers zero lag thanks to the wired connection. You can get the app or your Mac here. You'll also have to download the companion app from the App Store for your iPad. It costs $9.99 in the App Store.
[Source]