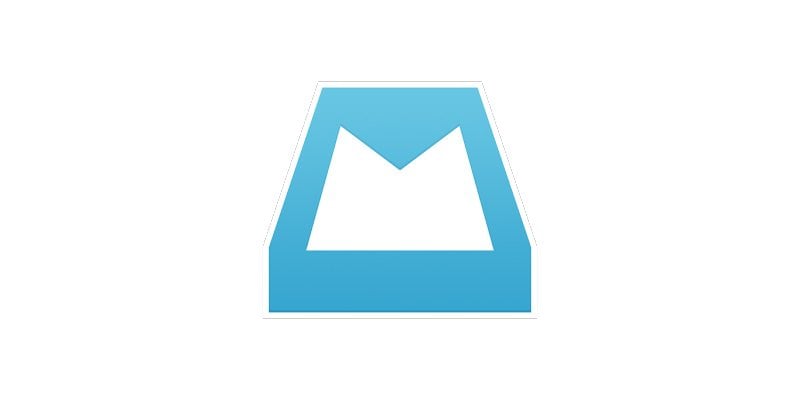 Dropbox has updated its gesture based Mailbox app on both Android and iOS. On iOS, the update brings several improvements to the Auto swipe feature. Here's the full changelog:
swipe and hold to manually create an Auto-swipe pattern
Auto-swipe suggestions added to email view
other Auto-swipe improvements
attachment improvements
various bug fixes
The update brings Auto-swipe patterns that learns from your swipes and snoozes. You can manually create a new Auto swipe pattern by pressing and holding on the list, snooze, archive or delete icon while viewing a conversation. Outside the conversation, users need to press and hold an email to initiate the process. These Auto Swipe features are saved and synced across devices.
On Android, Mailbox now allows you to undo your last action. You can also set aliases as the default address in the app. Here's the full changelog:
undo your last action (via the drawer)
set aliases as default address
faster contact autocomplete for large address books
bug fixes and UI improvements
Mailbox can be picked for both the platforms at the store links below.