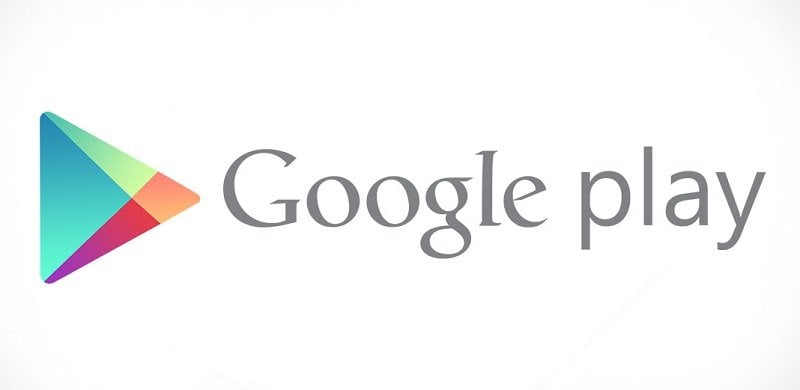 Until now, some very talented developers from China were denied chance to make great fortunes on the Play Store by selling their apps, as according to Google's policies, Chinese developers can not sell their apps on the Play Store. Although Play Store is not present in the country, Google is now accepting entries from the local developers that will then be available for users to download across 130 countries.
As you might know, the Great Firewall of China has resulted in limited Google services being available in the country. In fact, Android devices sold in the country come sans the Play Store and other Google services. As such, local users have to rely on other stores for apps, including that from Baidu, Tencent and others. Apple on the other hand gets to operate its own App Store in the country (and rake in all the profits). However, with the market strongly dominated by Android, Google is planning to introduce a local version of the Play Store that complies with the strict Chinese policies. The decision to allow Chinese developers to publish their apps could be a move in that direction.
Chinese developers publishing their apps on the Play Store will get all features enjoyed by their counterparts in other countries, including in-app purchases and subscriptions. For users around the world, this means getting to enjoy some great quality Chinese content.