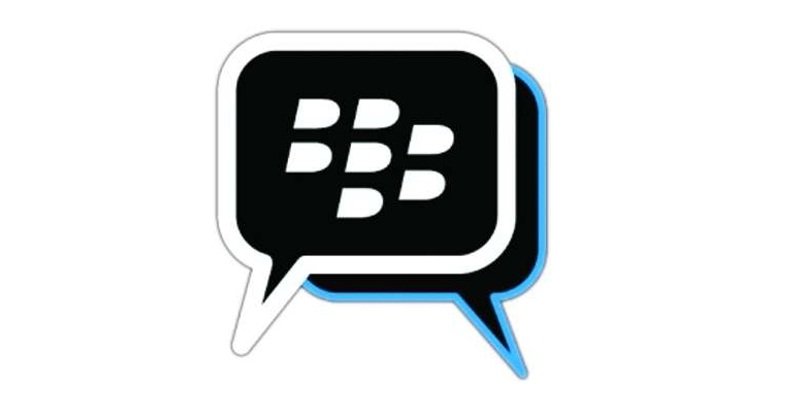 The much awaited BlackBerry Messenger has finally hit the Windows Phone Store and is now available to download for those who signed up for the beta program last week. Here are some highlights of what BBM for Windows Phone has to offer:
BBID Setup and Log-in (for Whitelisted BBIDs)
Create BBM Profile
Invite a contact and suggested contacts (people you know)
1-to-1 & Multi-person Chat
Contact Categories
Manage Settings
BBM Groups
Notifications and in-app "splats" for new content. See them in Feeds, Contacts when they've sent you a message, etc.
However, BlackBerry is admitting a few issues with the app. Here's a list of known issues:
Invites and acceptances don't send when Windows Phone goes out of WiFi coverage
A few newer emoticons are not rendering properly (i.e brrrr, and flex and @[email protected])
Windows Phone shows as available for BBM Voice call although feature is not supported (seen on Android and iOS, not BlackBerry 10)
Error popup appears when using "Find Friends" and the "OK" button is selected
Suggested Contacts tab only shows users already using BBM, but lists them as potential contacts when BBM is initially launched
Of course, that's because the app is beta and not the final version. Head on to the Windows Phone Store and grab the app for free if you are a part of the beta program.