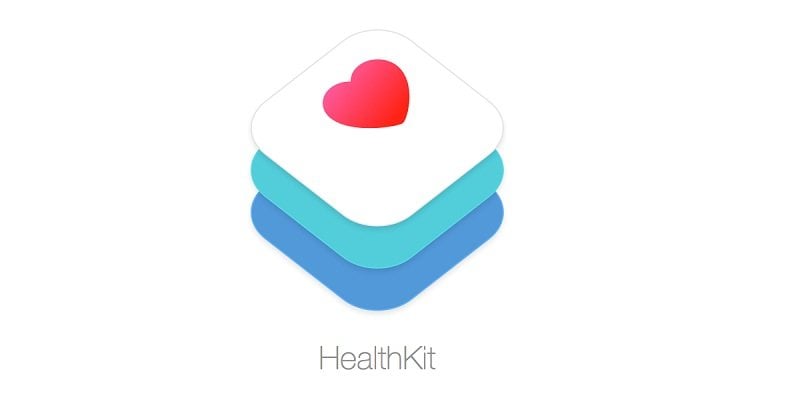 Apple has removed all apps from the App Store using the HealthKit framework. This was done due to a bug in the suite. The apps were supposed to be launched along with iOS 8, but have now been put on hold indefinitely.
Here's what an Apple spokesperson had to say about the issue:
"We discovered a bug that prevents us from making HealthKit apps available on iOS 8 today. We're working quickly to have the bug fixed in a software update and have HealthKit apps available by the end of the month."
Healthkit allows third party developers to develop apps that  can then talk with Apple's native health apps. It allows to pull data from third party devices like calorie monitors. All developers using the framework have been informed of the move. A few apps that have been pulled include Strava, WebMD, Carroft Fit.
[Source]