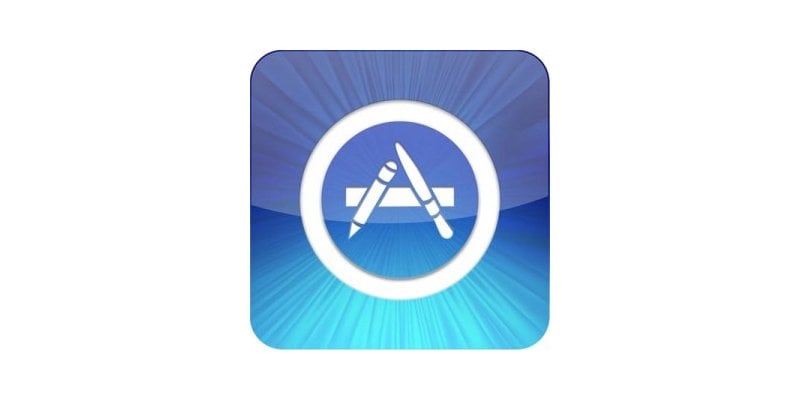 How much is the app industry on mobiles and tablets worth? We know for certain that it's a multi billion dollar industry. According to a recent report, developers raked in as much as $10 billion in app sales and in-app purchases last year, almost up by 50% over the 2013 numbers.
And things look even better in 2015. The year stared with the highest sales in the App Store history on the new year's day. The good run didn't end there, as the first week of January was again the best in Apple's history with close to half billion in sales coming from app sales and in-app purchases.
So far, developers have clocked in $25 billion till date through the App Store that started in 2008. Apple also noted the success of some apps that have been integrated with Apple Pay including, HotelTonight, OpenTable, Target, and Ticketmaster.
"This year is off to a tremendous start after a record-breaking year for the App Store and our developer community. We're so proud of the creativity and innovation developers bring to the apps they create for iOS users and that the developer community has now earned over $25 billion," said Eddy Cue, Apple senior vice president of Internet Software and Services.
Apple is said to have sold somewhere close to 60-70 million iPhone units in the last quarter, so we have no doubt that the downloads would have gone up due to those increased sales as well.
[Source]