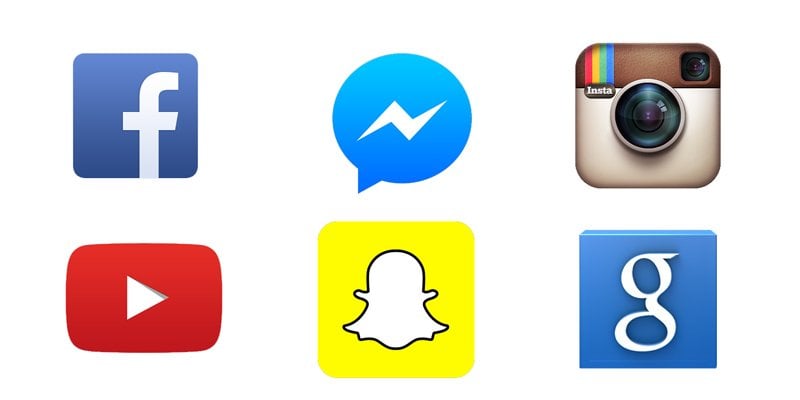 This week saw plenty of apps getting updated on Android. From Facebook to Instagram, there were plenty of biggies getting pushed to a higher version. Here are the major updates on Android for this week.
Facebook
The update for Facebook adds some UI changes. Then there's a new search button that allows users to search from anywhere within the app. Most Recent and other feeds have been pushed under More on the right, while Swipe now allows to quickly navigate among different areas within the app.
Facebook Messenger
Besides getting updated on iOS, Facebook Messenger has also been updated on Android. The update allows users to now save videos shot in Messenger to be saved to the phone's photo gallery. Other than that, there are bug fixes and performance improvements.
Facebook Messenger – Play Store
Snapchat
The update for Snapchat is a minor one fixing login issues and random app crashing.
Instagram
Again, the update for Instagram brings bug fixes and performance improvements.
Google Search
Google Search now has a GPS based alarm that goes off when commuters reach their destination. Then, the app gets the usual bug fixes.
YouTube
The list of changes for YouTube is quite long. Here's the full changelog:
* YouTube Mix automatic playlists for music videos
* Reply to comments
* Improved video quality for Android 4.2 and above
* Delete your own comment
* See if a comment was shared privately or publicly
* Share and like playlists
* Your liked and personal playlists appear in the left-hand guide drawer