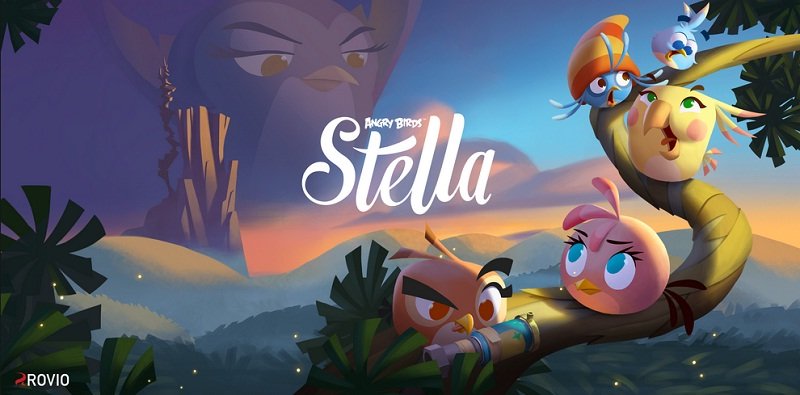 After making all its Angry Birds titles free on Windows Phone, Rovio has now released Angry Birds Stella on Windows Phone. With this, the platform is almost on par with Android and iOS when it comes to games in the franchise, except for the exception of Angry Birds Trasnformers, which is yet to be released on the platform.
Features:
– PLAY OVER 120 LEVELS! Slingshot your way through the treetops of Golden Island!
– MEET THE FIERCE FLOCK! Six fun birds with unique personalities!
– MASTER THE MOVES! New kick-ass superpowers – tap and hold to target attacks!
– STOP BAD PRINCESS! Her pesky piggies are wreaking havoc across the island!
– COMPLETE YOUR SCRAPBOOK! Collect pics and wacky outfits to use in the game!
– SEE FRIENDS' SCORES! Then try to beat them (but don't fall out!)
– SCAN YOUR TELEPODS! Bring extra-special birds into the game!
– ENJOY LUSH GRAPHICS! Vivid visuals that put the "gold" in Golden Island!
Angry Birds Stella is again free to download but comes with in-app purchases. The game has been developed with female audience in mind, with all its female characters and pretty backgrounds only hinting more at so. the game isn't different from the other titles and features the same bird slinging action. There are six unique characters in the game with each having her own personality.
Grab the game for free from the store link below.