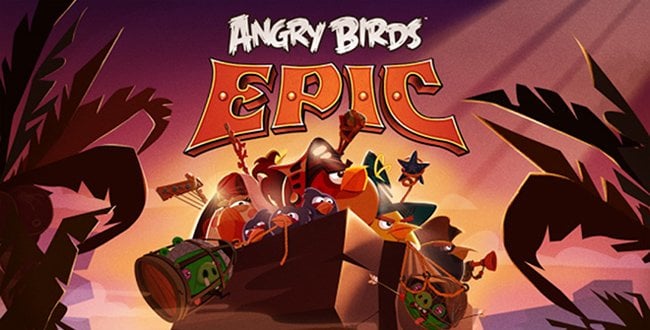 Angry Birds Epic is the latest installment in the popular series and is now seeing an open launch on iOS, Android and Windows Phone. Previously, the game was soft launched on iOS in some regions.
Taking a turn from the usual bird slinging action you've become accustomed to in the series, Angry Birds instead is a turn based RPG. Users will be able to craft their own weapons as well as upgrade abilities, armor and potions in the game. The battles will be turn based where the bird forces from your side will take on the evil forced of green pigs.
The game is free to download on all the three platforms but has been riddled with in-app purchases. You can download the game on Play Store, Apple App Store and Windows Phone Store at the links below.