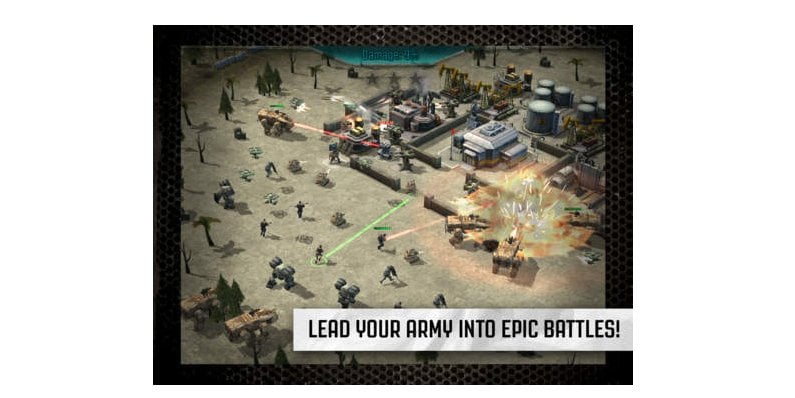 After releasing Call of Duty: Advanced Warfare on major consoles and its companion app on major platforms, Activision is back in action and has released a new game called Call of Duty: Heroes in the Apple App Store.
Features:
• Take control of and level up iconic heroes from the Call of Duty franchise, including Call of Duty 4: Modern Warfare, Call of Duty: Black Ops II, and more. Each hero has their own progression system and unique Killstreaks.
• Train and specialize your army using units directly from Call of Duty, such as Juggernauts, Dragonfires, and CLAWs.
• Unleash Killstreaks such as the drone strike, UAV, care package, and chopper gunner to devastate opponents.
• Build and upgrade your base into a fortress with sentry guns, Guardians, SAM turrets, howitzers, mines, and over 30 other upgradable structures.
• Team up with your friends to form alliances, donate troops, and dominate your enemies.
Based on the Call of Duty franchise, Heroes is a free to play combat strategy game that seems to be heavily inspired by Clash of Clans. The game tasks you with building your base and armies to unleash on your enemies. The game is available on iPod, iPad and iPhone and is not supported on devices iPhone 4 or iPod 4th generation and before.
You can download Call of Duty: Heroes from the App Store link below for free.