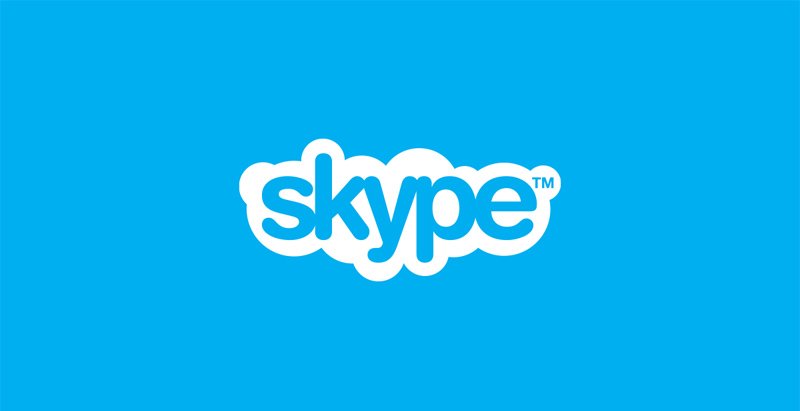 While services like WhatsApp and Viber use contacts in your address book to add friends, until now Skype had been on a different path altogether. However, with Skype 5.0 on Android, Skype will be following the same route. In a blog post, Microsoft announced that the new version of Skype on Android will use your phone's address book to add contacts on the service. The implications are simple. It will make finding your friends on Skype easier than before.
Once the update rolls out in the coming months, you'll be prompted to verify your number, after which the app will automatically load up contacts in your phone book that have Skype installed. Although, you can choose to add these contacts on your own. The best part is that users having a Microsoft account on Skype will see these contacts synced across Outlook and Windows 8.
The only question remains is when will the update be rolled out, as "coming months" isn't exactly very specific. Also, Microsoft hasn't said anything about other versions (including the one on its own Windows Phone), we're expecting the feature will roll out to these platforms sooner or later.
[Source]